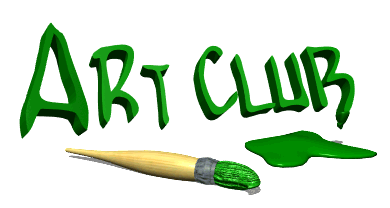 Art Club

Art Club is an after school club for students in grades 3 through 8 interested in expanding their creative experiences in the visual arts. We will socialize, create, and often do service projects.
Meetings will start in the beginning of October and run until April. Club meets on Tuesday from 3:05-4:00 alternating weeks between 3 & 4 and grades 5 through 8.
There is no fee for Art Club. If we are creating something that needs extra materials, students will be asked to bring or purchase materials for the next meeting, but advance notice will be given.
Grade Level
---
Grades 3 - 8

Staff Moderator

---
Mrs. Deb Zanger

Designated Tuesdays 3:00 - 4:00 pm in the Art Room